At Devici, we're not just a threat modeling tool; we're a movement that embraces the craftsmanship required for secure software development. Our name draws inspiration from the genius of Leonardo Da Vinci, who saw the intricate connections between art and science, much like our approach to crafting secure and private software. Just as Da Vinci meticulously studied anatomy, engineering, and more to improve his art, we empower developers and engineers to delve deep into the design of their software, uncovering potential security and privacy threats. We help implement secure by design foundations.
Like Da Vinci's belief in sight as the ultimate sense, developers see beyond the surface, viewing every design decision as an opportunity for security. We share Da Vinci's ethos of "knowing how to see," and apply it to threat modeling – anticipating and mitigating vulnerabilities before they surface. It's the embodiment of Secure by Design. Our mission is to guide and inspire development teams, arming them with the insights and tools to craft software that stands firm against threats. This is more than just code; it's artistry in security. This is Devici.
— Inspired by Da Vinci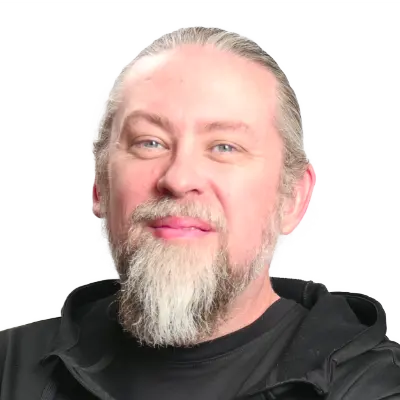 Chris Romeo is a leading voice and thinker in application security, threat modeling, and security champions and the CEO of Devici and General Partner at Kerr Ventures. Chris hosts the award-winning "Application Security Podcast," "The Security Table," and "The Threat Modeling Podcast" and is a highly rated industry speaker and trainer, featured at the RSA Conference, the AppSec Village @ DefCon, OWASP Global AppSec, ISC2 Security Congress, InfoSec World and All Day DevOps. Chris founded Security Journey, a security education company, leading to an exit in 2022. Chris was the Chief Security Advocate at Cisco, spreading security knowledge through education and champion programs. Chris has twenty-six years of security experience, holding positions across the gamut, including application security, security engineering, incident response, and various Executive roles. Chris holds the CISSP and CSSLP certifications.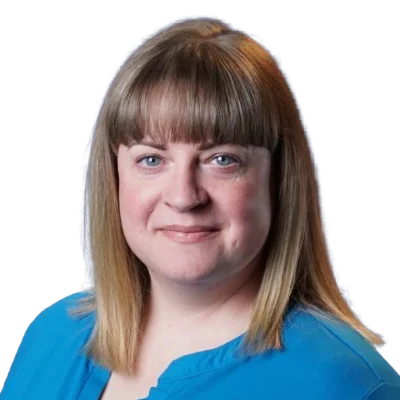 Deb Romeo serves as the Chief Financial Officer and Co-Founder of Devici. She brings extensive knowledge and experience in creating financial stability for SaaS organizations. With nearly seven years as the CFO and Co-Founder of Security Journey, her role was instrumental in the company's fiscal success, culminating in a strategic exit in 2022. Currently based in Raleigh, North Carolina, Deb extends her expertise in financial coordination to the local community as the Ministry and Finance Coordinator at Redeemer Community Church. Her expansive experience traverses the intricate landscape of startup finances, operational efficiency, and sustainable growth. Deb also lends her knowledge of financial leadership and strategic foresight as CFO and Co-Founder at Kerr Ventures.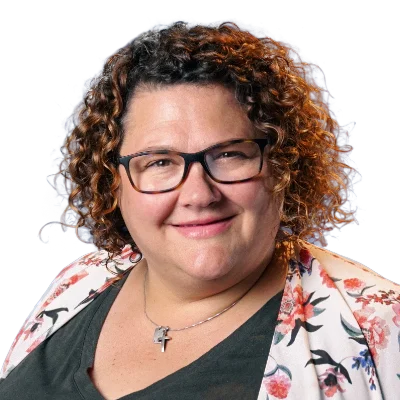 Laura McAliley is the Chief Marketing Officer at Devici. With over two decades of experience in B2B and SaaS marketing, she has specialized expertise in the cybersecurity sector. Laura was previously associated with Security Journey, where she was Director of Marketing and Customer Success Lead, responsible for driving brand growth. She has a unique approach that seamlessly integrates marketing initiatives with customer needs, which helps elevate both the product requirements and strategies for optimal customer success. Laura specializes in cross-functional collaboration and result-oriented strategies driven by data analytics. She is an advocate for fostering interdepartmental synergies, aimed at achieving collective success in business endeavors. Laura's strategic leadership not only champions brand elevation but also the advancement of the entire organization.